About Us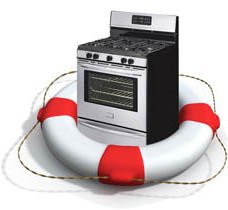 We at First Choice Appliance Repair are a family business. We are a small and efficient local company that performs service and repair on all major appliances.
We've been serving Bonner and Kootenai Counties of North Idaho since 2012, and have been in appliance repair business since 2003. We are proud of our superior service and quick response time to meet our customers' needs. If you have any problem with any appliance in your home, please call us and we will get it back up and running.

We are highly experienced in repairing all major appliances. Additionally, we stay on top of technology changes occurring in all major appliances – from washers to refrigerators.