About Us
More About Us – We at First Choice Appliance Repair are a family business. We are a small and efficient local company that performs service and repair on all major appliances. We've been serving Bonner, Boundary and Kootenai Counties of North Idaho since 2013, and have been in appliance repair business since 2003. We are proud of our superior service and quick response time to meet our customers' needs. If you have any problem with any appliance in your home, please call us and we will get it back up and running.

We are highly experienced in repairing all major appliances. Additionally, we stay on top of technology changes occurring in all major appliances – from washers to refrigerators.
Our Technicians
Carrol
There are not very many women in the Appliance Repair trade, but those who choose this profession appear to excel at it. Carrol joined the First Choice Appliance team in August 2019, and already has hundreds of satisfied customers in homes and businesses across North Idaho. She started her career in Appliance Repair with Sears in 1994. She was soon designated the most productive technician in her region, and was featured in a local newspaper article written by one of her customers. Sears reproduced the article in their national tech magazine.
Carrol has lived and worked in many States, including Texas, Louisiana, Alaska, and even internationally in Canada. She holds degrees in Geology and Anthropology, but her passion is Appliance Repair.
A friendly and social person, Carrol loves people and will go above and beyond to help you out with your appliance situation.
Worried that a repairman might create a mess in your home? It's never a concern with Carrol! It is not surprising that she gets stellar reviews from customers all the time!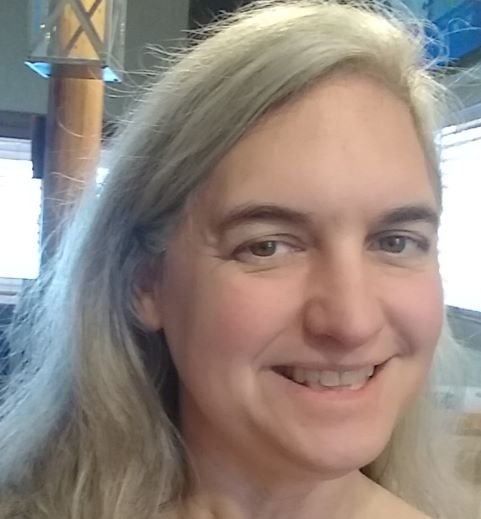 Vladimir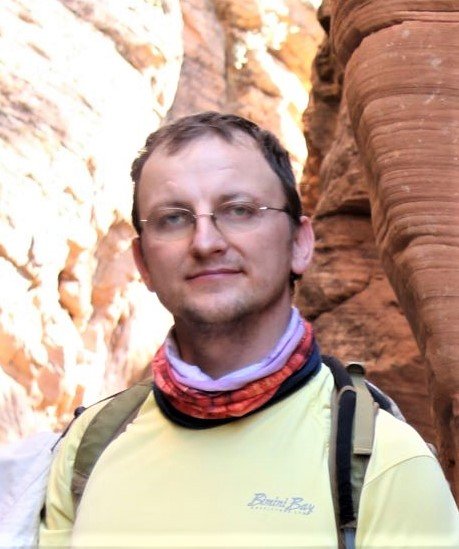 Vladimir holds Bachelor's degree in Telecommunications as well as an EPA section 608 Universal license, which allows him to work with all types of refrigerants, refrigeration appliances, and HVAC. He started performing appliance and HVAC repair in 2001 in Northern California after graduating from an HVAC trade school. Thanks to his fluency in electronics and strong troubleshooting abilities, he assumed senior technician's responsibility shortly after his formal training. He became an operations manager in 2005, supervising 7-9 technicians at A-1 Appliance Service, Rocklin, CA. In 2009 he opened his own appliance repair business in California, where up to 7 technicians were working under his supervision.
Vlad moved to North Idaho in 2011 and started First Choice Appliance, LLC in Idaho shortly after. Vlad enjoys traveling, hiking, bowhunting, and fishing. Together with his wife he is raising two wonderful sons.